Chiang Mai province is about 700 kilometers from Bangkok in the Mae Ping river basin and is on average 300 meters above sea level. Surrounded by the high mountain ranges of the Thai highlands, it covers an area of approximately 20,107 square kilometers. The highest mountain in Thailand, Doi Inthanon at 2,565 meters is located in the province. Several national parks are also located in the province: Doi Inthanon, Doi Suthep-Pui, Mae Ping, Sri Lanna, Huai Nam Dang, Mae Phang and Chiang Dao.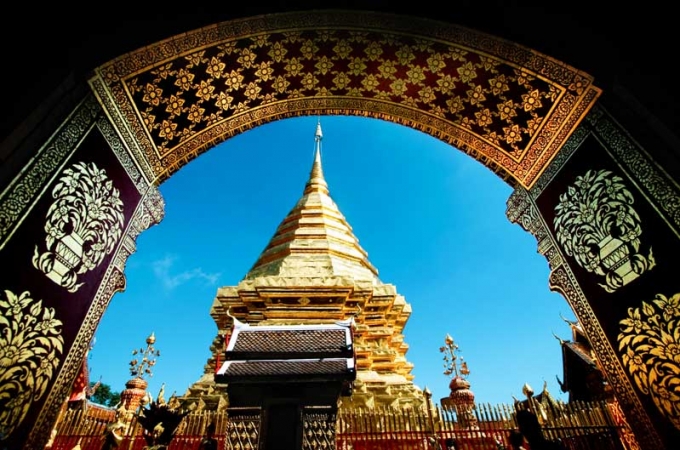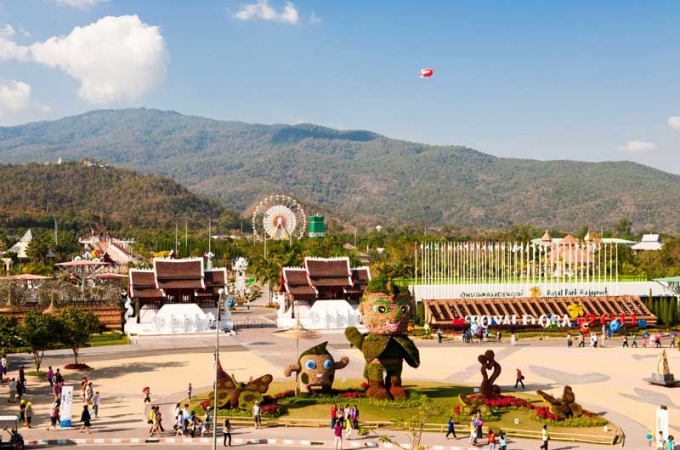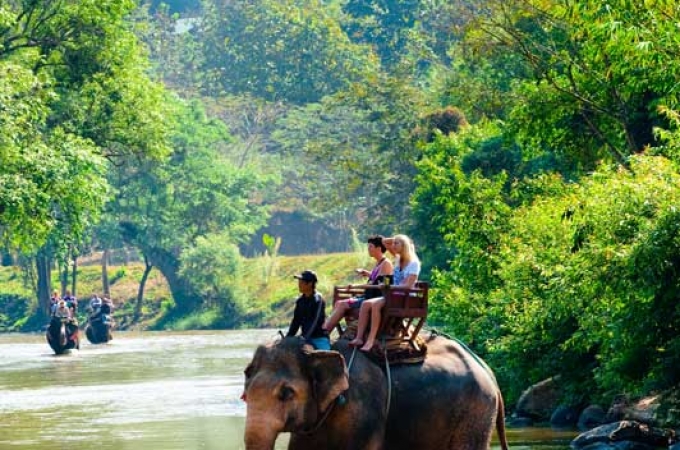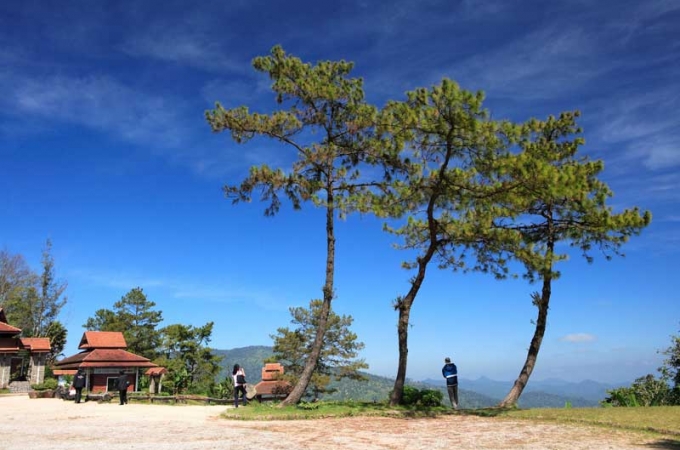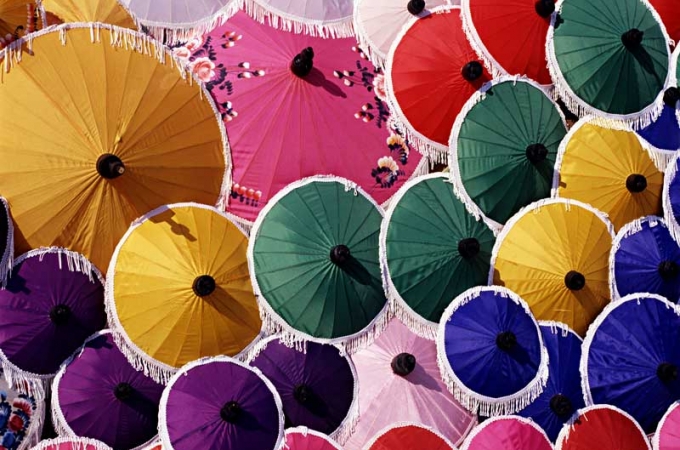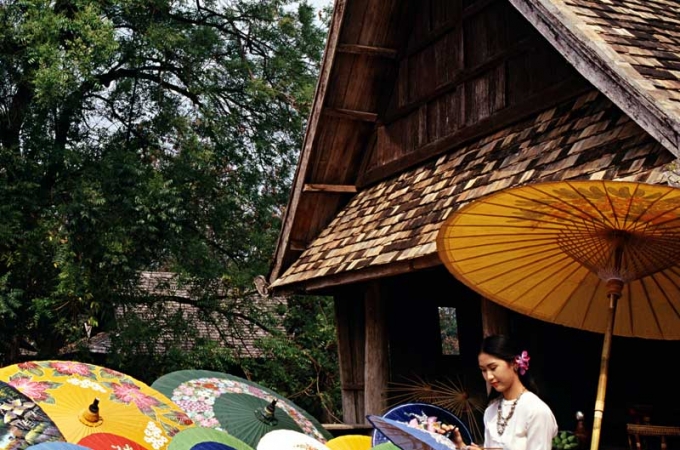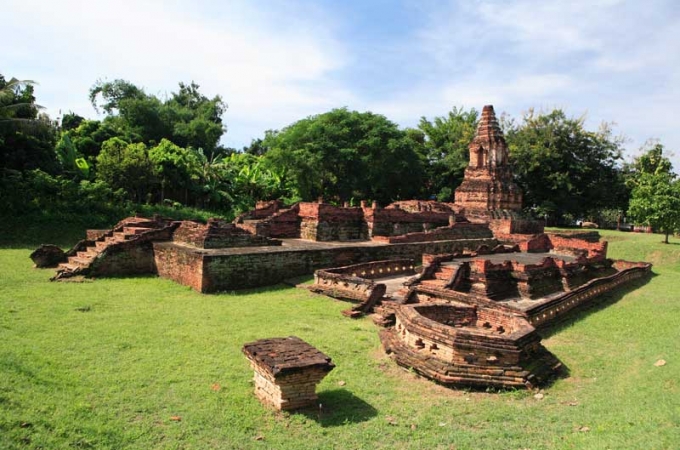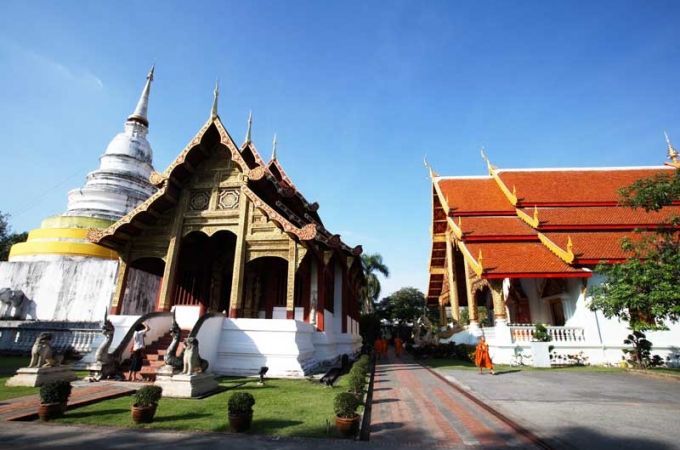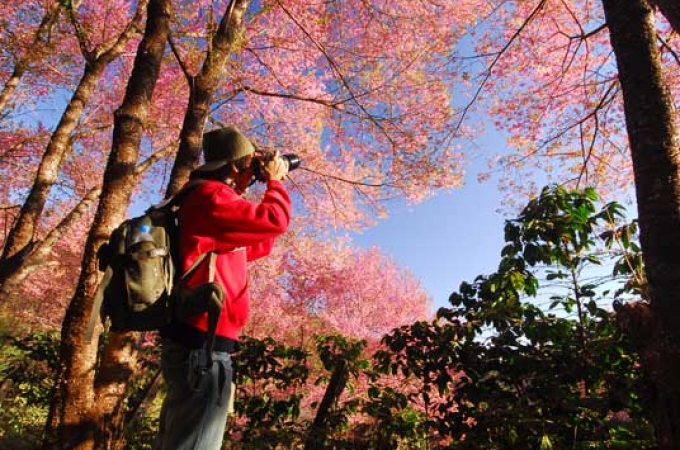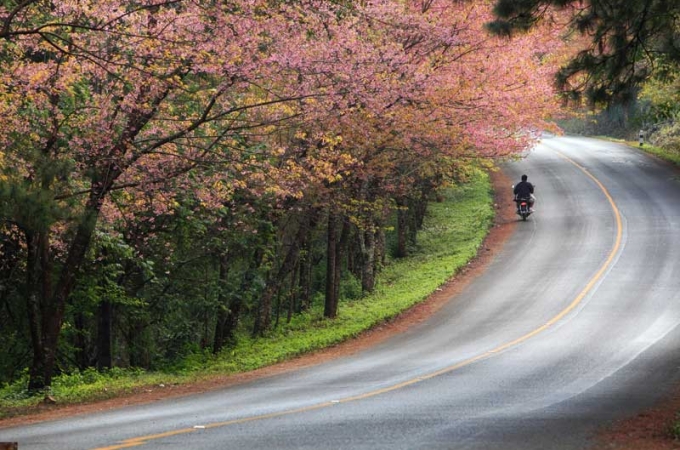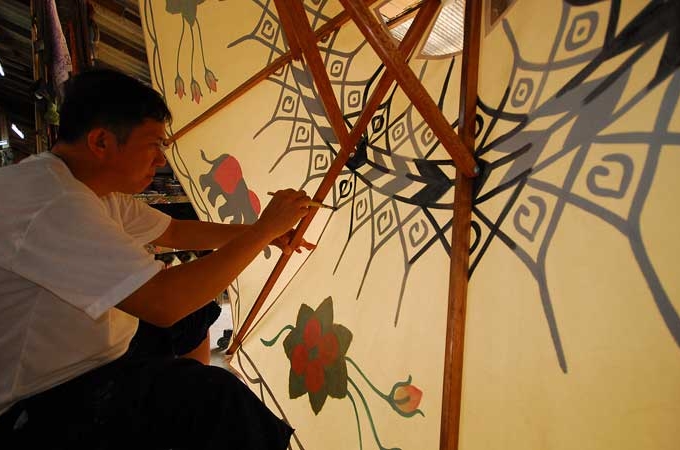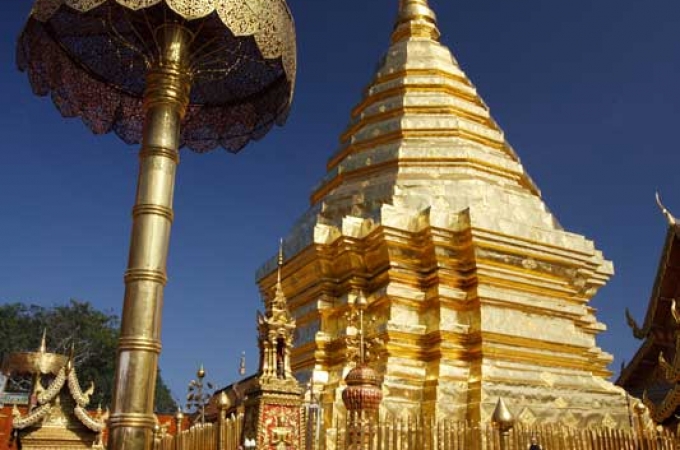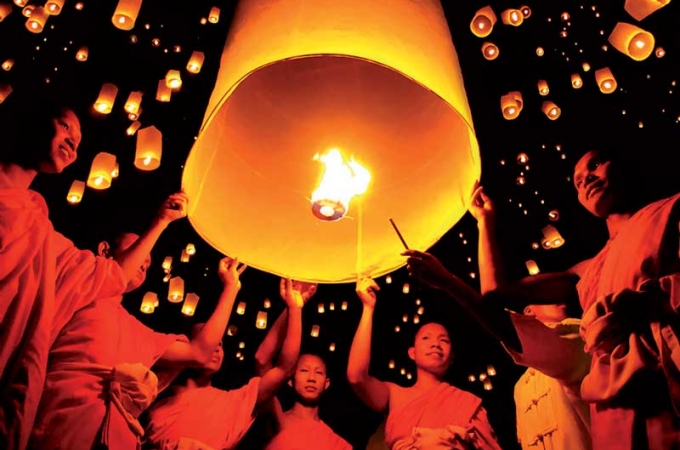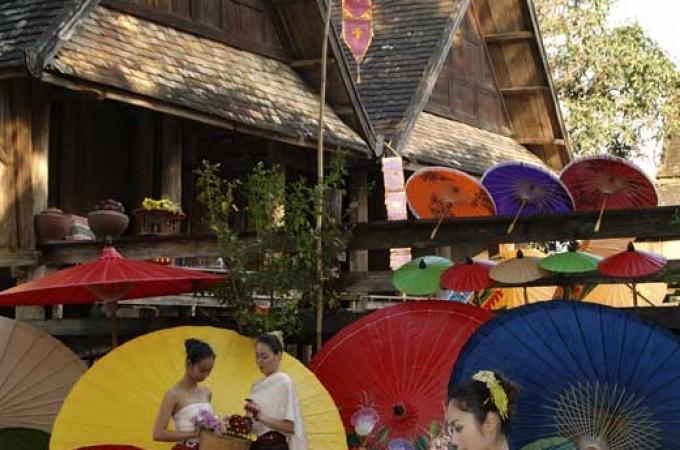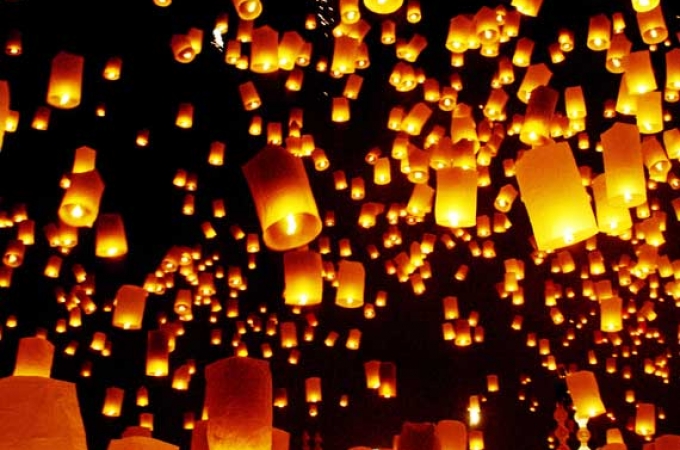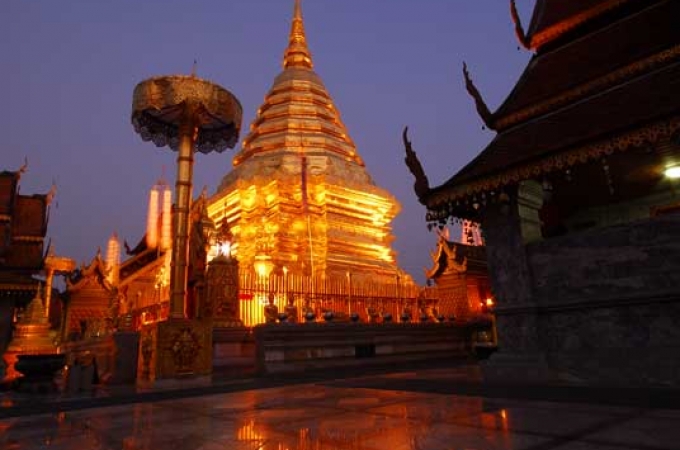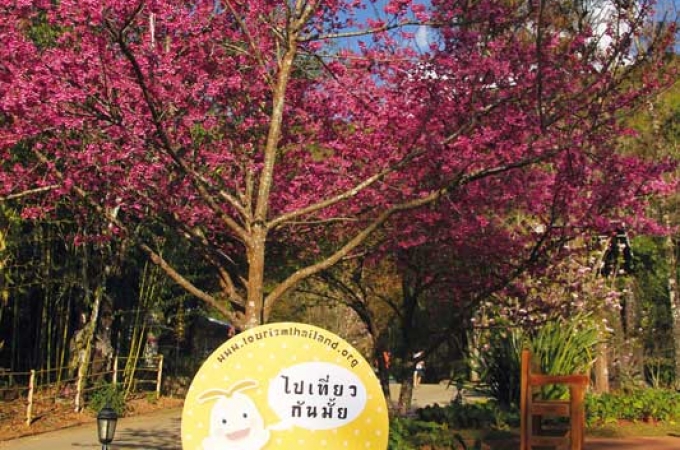 Parts of the mountain ranges are within national parks which are still fertile and verdant with plentiful flora and fauna. There are many locations for tourists to visit the hill tribes who live on high hills.
Chiang Mai province is the largest and most culturally significant city in northern Thailand, includes diverse dialects, a delectable cuisine, distinctive architecture, traditional values, lively festivals, numerous handicrafts workshops, northern style massage, and classical dances. Chiang Mai is also blessed with pristine natural resources including mountains, waterfalls, and rivers. The presence of numerous hill tribes that feature a wealth of unique cultures enhances Chiang Mai's distinctive diversity. Hill tribe trekking, often combined with river rafting and elephant riding has always been one of Chiang Mai's greatest tourist attractions.